Igsplitch's Home Page
You can email me at:
Spaceman@Starship-Enterprises.net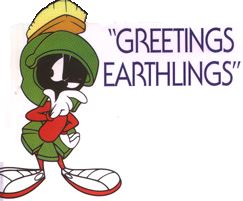 Hello! This is my homepage. I hope you like it and I hope you have fun looking at all my pictures and things!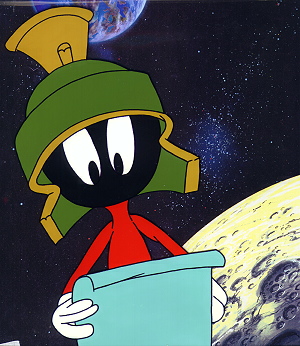 I'm Igsplitch or Iggy and I live in West Texas.

I really like Marvin the Martian as you can probobly tell...
This is me!!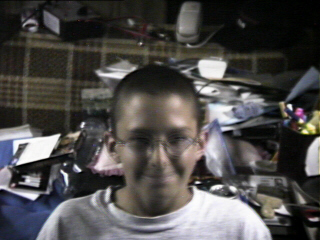 This is a cell of most of Marvin's emotions.
This is Marvins dog K-9.